Directions
HAYAT Group supplies equipment for road and other construction. It imports/sells spare parts, implements environmental projects, and carries out construction works.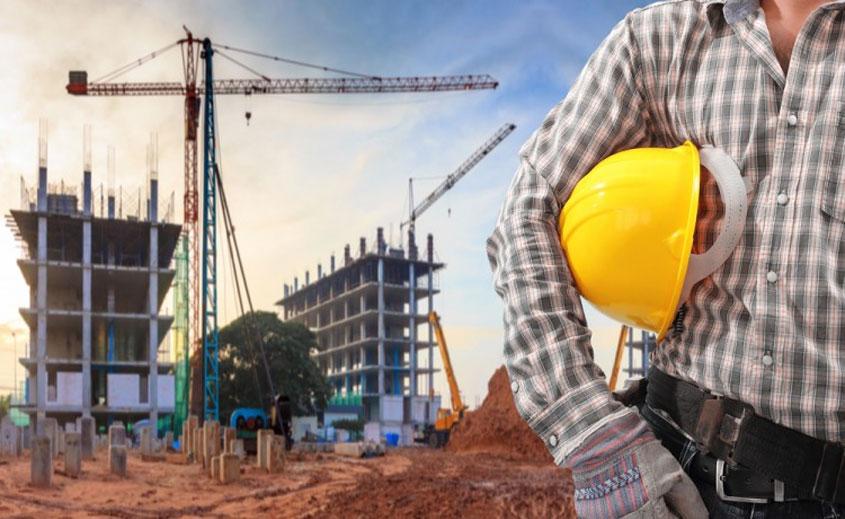 About "Hayat Group"
We show the seriousness and accuracy of our work not in words, but in deeds
HAYAT Group has been operating in the markets of Azerbaijan, Georgia, Ukraine, Tajikistan, Kyrgyzstan, Uzbekistan, and Kuwait since 2013 as a representative of leading world brands such as HOWO-SINOTRUK, XCMG, YTO, and ISUZU.
It has made serious sales as a partner of various international financial institutions.
Read more


Why feel comfortable working with us?
If you are reading this, you have made the right choice All customers who work with us are always satisfied.
The reasons are as follows:
Advanced technology
In all our works, you can see the latest technological advances and equipment that we use in the implementation of projects.
Environmental Protection
Waste management and disposal of waste without harming the environment is our main principle
High Quality and Guarantee
``HAYAT GROUP`` performs its work with high quality and guarantees by making a commitment
Expert Group
Our experienced experts always follow the contracts we sign and the projects we implement.
Occupational Safety
The fact that our employees work under contract and protect their health at work is the image of our company
On-time Delivery
From the timely delivery of machinery and equipment to the implementation of projects, we do not deviate from the contract.
Your request will not go unanswered
If you want to learn more about our services and products, the work we do, please contact us, we will contact you and answer all your questions.
Subscribe to be notified of news and offers